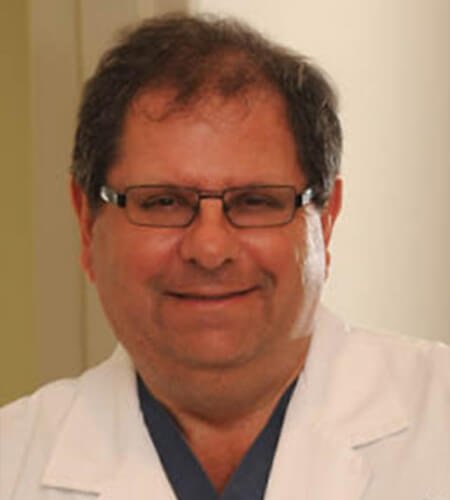 HOWARD BARUCH MD, FAAOS
Spine Surgeon
Dr. Baruch is fellowship trained in adult reconstructive surgery of the hip and knee, as well as spine surgery. He is certified in arthroscopic microdiscectomy by the Graduate Hospital in Philadelphia and received an appointment to the medical staff as an instructor in this procedure. In addition, he is certified in percutaneous laser discectomy by the William W. Backus Hospital in Connecticut. He is currently the Chief of Orthopedic Surgery at Bergen Regional Medical Center with affiliations at Hackensack University Medical Center, Englewood Medical Center, Jersey City Medical Center and Hoboken University Medical Center.
Dr. Baruch has presented at the American Academy of Orthopedic Surgery and The Scoliosis Research Society, and has been published in The Journal of Pediatric Orthopedics Transactions and the Journal of Pediatric Trauma. He is a fellow in the American Academy of Orthopedic Surgeons and is certified by the American Board of Orthopedic Surgeons.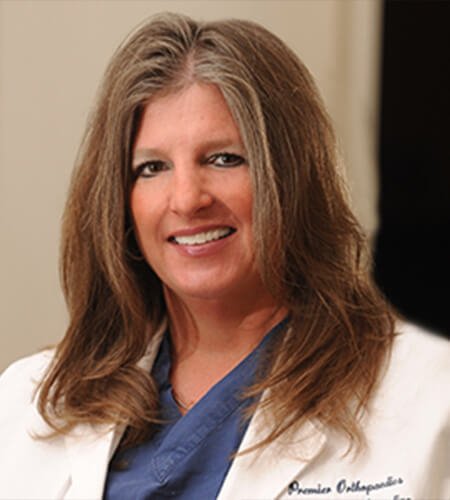 CHRISTINE CORRADINO MD, FAAOS
University of Medicine and Dentistry of New Jersey Orthopedic residency: University of Medicine and Dentistry of New Jersey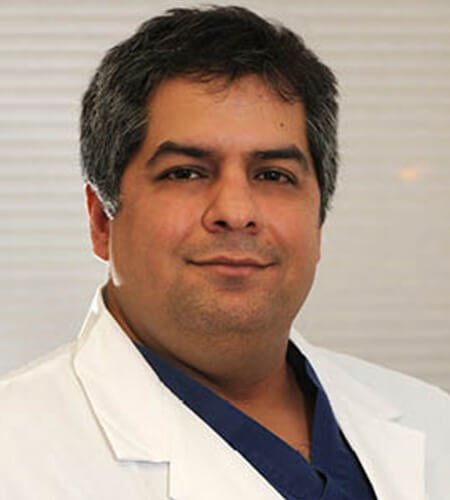 DANIEL DORRI MD
Minimally Invasive Spine Procedure Specialist NJ
Dr. Dorri's compassion and strong will to heal are as impressive as his medical training. A fellowship trained physician, he specializes in sports medicine and interventional procedures for neck, back and joint pain, and neurologic disorders. He has long been lauded as a pioneer in minimally invasive, evidence-based spine and orthopedic pain management, and has performed the most sophisticated ultrasound-guided and minimal invasive procedures in New Jersey and New York.
Dr. Dorri's extensive medical training includes the best universities of Iran and the United States. In Tehran he maintained his sports medicine orthopedic training positions as both the Surgical House Officer and Medical House Officer at both Army Hospital and National Sports Federation. He has served as an Olympic team physician and world sport championships anti-doping officer.
In America, Dr. Dorri completed fellowship training in physical and rehabilitative medicine at prestigious New York hospitals; he was then accepted to the respected Kessler-UMDNJ interventional spine and pain management fellowship, where he trained with world-recognized pain management experts. He joined our practice in 2012.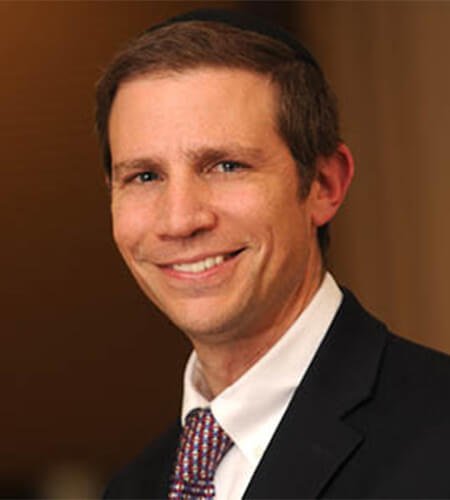 BARRY FINKELSTEIN DPM, FACFAOM
Foot and Ankle Surgeon
Doctor Finkelstein received his Doctorate degree from the New York College of Podiatric Medicine in 1996. He then completed a four year residency program in reconstructive foot and ankle surgery at Staten Island University Hospital and St. Barnabas Hospital where he served as Chief Podiatric Surgical Resident.
Doctor Finkelstein is Board Certified by the American Board of Foot and Ankle Surgery and the American Board of Podiatric Medicine. He is a Fellow of the American College of Foot and Ankle Surgeons and a Fellow of the American College of Foot and Ankle Orthopedics and Medicine.
Dr. Finkelstein is the founder of NY/NJ Foot and Ankle Associates and is the Director of foot and ankle surgery at Premier Orthopaedics (www.acespremortho.com), one of New Jersey's most distinguished orthopaedic surgery practices.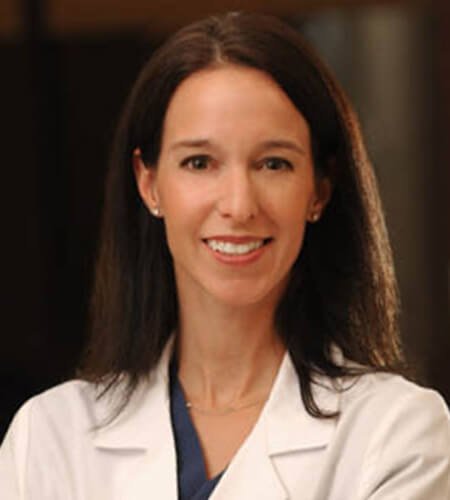 DANIELLE GROVES MD, FABPMR
Interventional Spine Practice Specialist NJ
Dr. Groves has a knack for explaining things in very clear terms and including the patient in every step of the treatment process. Since joining our group in 2004 she has developed a thriving musculoskeletal and interventional spine practice. Understanding that pain can keep people from doing what they love most, Dr. Groves works with each patient to optimize conservative care options for their injury or dysfunction. She utilizes interventional procedures when necessary with the aim of reducing pain and increasing function and will thoroughly evaluate your case to develop a treatment plan that is medically appropriate and fits your needs.
During her physical medicine and rehabilitation residency at Emory University in Atlanta, Georgia, Dr. Groves served as the Chief Resident in her final year and helped develop Emory's intense musculoskeletal medicine and spine didactic program. She received many awards including the Resident of the Year Award of Excellence and the Most Outstanding Resident Research Project for her work on the safety of vertebroplasty.
CLINICAL EXPERTISE
• Physical Medicine and Rehabilitation • Interventional Pain Management • Electrodiagnostic Medicine
EDUCATION/TRAINING
. Medical acupuncture at Helms Medical Institute Department of Rehabilitation at Emory University School of Medicine • Department of Internal Medicine at Emory University School of Medicine • New York Medical College
CERTIFICATION
• Board Certified by the American Board of Physical Medicine and Rehabilitation
PROFESSIONAL MEMBERSHIPS
Medical Executive Committee Member at Bergen Regional Center American Academy of Physical Medicine
Rehabilitation American Society of Interventional Pain Physicians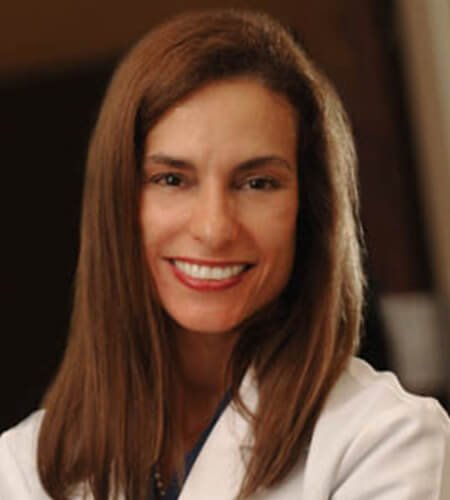 IRIS A. DREY, M.D.
Orthopedic Surgeon
CLINICAL EXPERTISE
• Orthopaedic Surgeon

EDUCATION/TRAINING
• Department of Orthopedic Surgery at University of Medicine and Dentistry . Georgetown University Medical School . American University

CERTIFICATION
• Board Certified by the American Academy of Orthopedic Surgeons PROFESSIONAL MEMBERSHIPS • Morris County Medical Society Mortor Board Honor Society