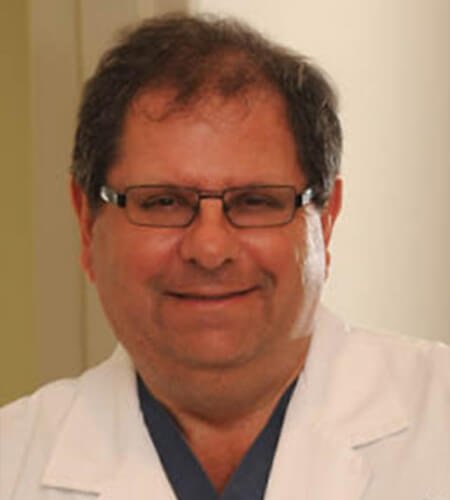 HOWARD BARUCH MD, FAAOS
Spine Surgeon
Dr. Baruch is fellowship trained in adult reconstructive surgery of the hip and knee, as well as spine surgery. He is certified in arthroscopic microdiscectomy by the Graduate Hospital in Philadelphia and received an appointment to the medical staff as an instructor in this procedure. In addition, he is certified in percutaneous laser discectomy by the William W. Backus Hospital in Connecticut. He is currently the Chief of Orthopedic Surgery at Bergen Regional Medical Center with affiliations at Hackensack University Medical Center, Englewood Medical Center, Jersey City Medical Center and Hoboken University Medical Center.
Dr. Baruch has presented at the American Academy of Orthopedic Surgery and The Scoliosis Research Society, and has been published in The Journal of Pediatric Orthopedics Transactions and the Journal of Pediatric Trauma. He is a fellow in the American Academy of Orthopedic Surgeons and is certified by the American Board of Orthopedic Surgeons.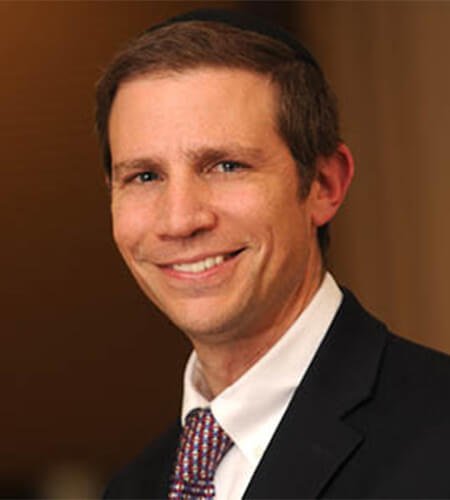 BARRY FINKELSTEIN DPM, FACFAOM
Foot and Ankle Surgeon
Doctor Finkelstein received his Doctorate degree from the New York College of Podiatric Medicine in 1996. He then completed a four year residency program in reconstructive foot and ankle surgery at Staten Island University Hospital and St. Barnabas Hospital where he served as Chief Podiatric Surgical Resident.
Doctor Finkelstein is Board Certified by the American Board of Foot and Ankle Surgery and the American Board of Podiatric Medicine. He is a Fellow of the American College of Foot and Ankle Surgeons and a Fellow of the American College of Foot and Ankle Orthopedics and Medicine.
Dr. Finkelstein is the founder of NY/NJ Foot and Ankle Associates and is the Director of foot and ankle surgery at Premier Orthopaedics (www.acespremortho.com), one of New Jersey's most distinguished orthopaedic surgery practices.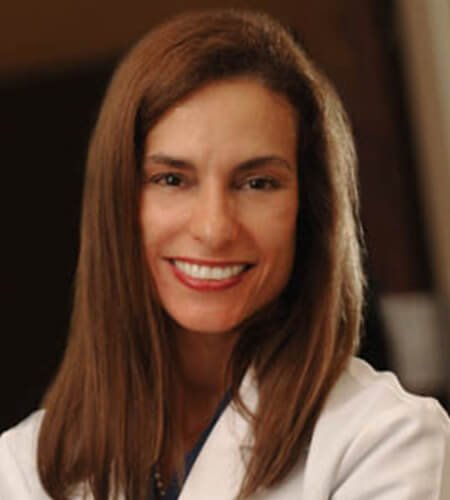 IRIS A. DREY, M.D.
Orthopedic Surgeon
CLINICAL EXPERTISE
• Orthopaedic Surgeon

EDUCATION/TRAINING
• Department of Orthopedic Surgery at University of Medicine and Dentistry . Georgetown University Medical School . American University

CERTIFICATION
• Board Certified by the American Academy of Orthopedic Surgeons PROFESSIONAL MEMBERSHIPS • Morris County Medical Society Mortor Board Honor Society